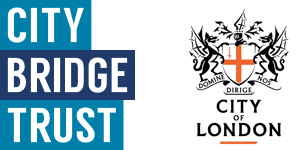 City Bridge Trust have supported 21 concerts across London for older people in Care settings.
CBT, the funding arm of the City of London Corporation's charity Bridge House Estates (1035628).

Having completed a project with dementia sufferers 'Music in Mind' in 2017/2018 (outcomes and report on Previous Projects),we are delighted that the Trustees of Cloudesley have once again awarded us funding for 21 concerts across their AOB in Islington. This will allow us to target concerts in particular pockets of deprivation and poor health and disability in Islington. The concerts are called Musical Memories.

Our latest grant from Cripplegate.  Islington Council's Community Chest: funded by Islington Council, in partnership with Cripplegate Foundation.
Support for 12 Concerts in Islington, mainly care homes.  A theme of 'Moonlight and roses'.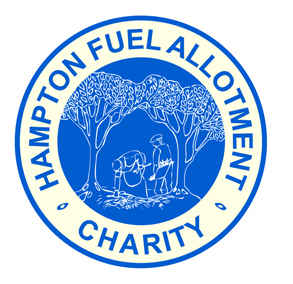 Hampton Fuel Allotment Charity have once again provided funding for 10 concerts in care centres in their area of benefit in Richmond. Combined with the support of RPLC this allows us to work across the entire borough of Richmond. 
Hampton Fuel Allotment Charity supports local people on low income with the costs of gas and electricity; and funds the work of local charities.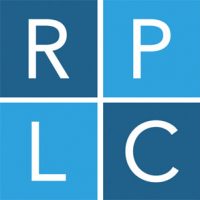 Richmond Parish Lands Charity are once again supporting concerts in their area of benefit in Richmond.
They are additionally providing a grant towards the concerts at Hampton Court Palace in 2019. Supporting people and charities in Richmond since 1786.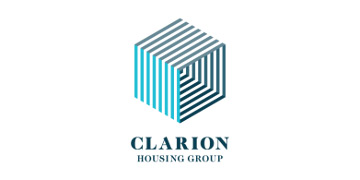 Clarion Futures Community Grant have awarded us funding for 10 themed concerts in their area of benefit, specifically 10 Clarion Homes for older people in North London.

The Merchant Taylors' Consolidated Charities for the Infirm have supported 14 concerts in their area of benefit in Lewisham, Tower Hamlets, Hackney and Southwark. The Trustees have specifically requested that we perform in care homes for elders who would not otherwise be able to attend events in the community.