Having completed a project with dementia sufferers 'Music in Mind' in 2017/2018 (outcomes and report on Previous Projects),we are delighted that the Trustees of Cloudesley have once again awarded us funding for 21 concerts across their AOB in Islington. This will allow us to target concerts in particular pockets of deprivation and poor health and disability in Islington. The concerts are called Musical Memories.

Our latest grant from Cripplegate.  Islington Council's Community Chest: funded by Islington Council, in partnership with Cripplegate Foundation.
Support for 12 Concerts in Islington, mainly care homes.  A theme of 'Moonlight and roses'.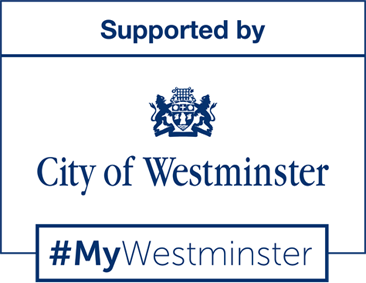 The My Westminster fund provided support for concerts in 7 Care Homes across the City of Westminster, who are to benefit from free concerts taken into their homes. This will include the St. John's Hospice day care patients.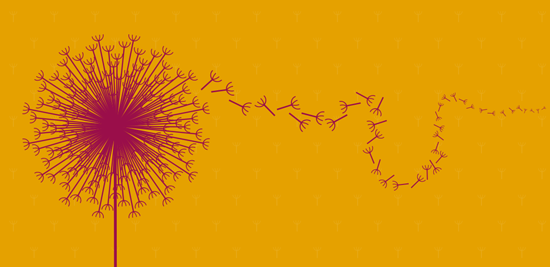 In September 2018, we were provided funding, managed by Groundwork London, to place 14 concerts in venues for Carers and their Cared for in the Capital, by the Mayor Sadiq Khan's initiative to spread the seeds of culture and the arts across London.
The most stunning venue to date was Leighton House Museum who hosted a concert for the tri-borough hub of Carers from Kensington & Chelsea, City of Westminster and Hammersmith and Fulham.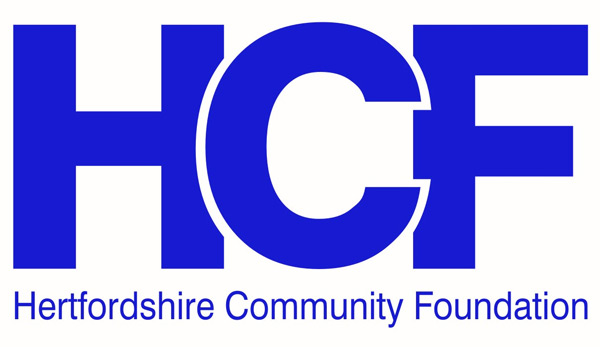 We now have a grant from Herts Community Foundation, for concerts in three of Quantum Care's Homes in Hertfordshire.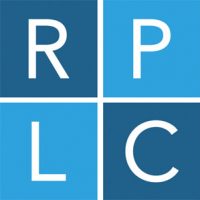 Richmond Parish Lands Charity are once again supporting concerts in their area of benefit in Richmond.
They are additionally providing a grant towards the concerts at Hampton Court Palace in 2019.